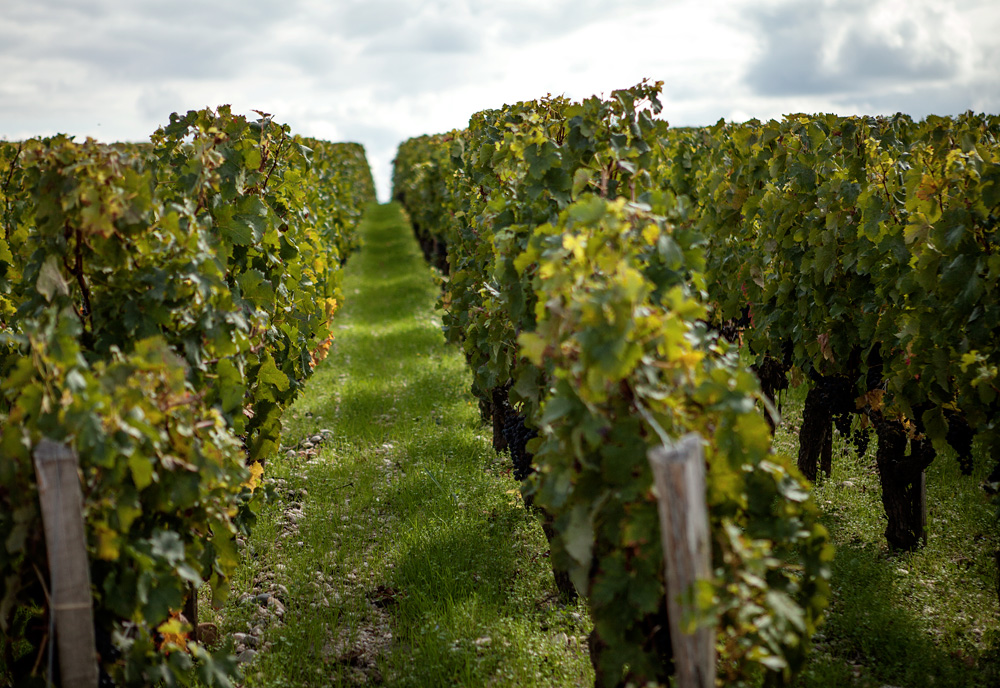 The vines
The vines have an average age of 30 years and are closely planted, with densities of 8,300 to 10,000 vines per hectare; they have developed substantial root systems, enabling them to draw nutrients from deep in the soil, and to cope with the sometimes difficult weather conditions, such as when there are droughts in the summer.
The vineyard is planted with the Médoc's four traditional grape varieties: 52% Cabernet Sauvignon, 40% Merlot, 5% Cabernet Franc and 3% Petit Verdot.
Our job is to select the right grape variety for each plot, depending on the terroir's characteristics and constraints. Manual harvests allow us to sort and retain the best grapes, which are then vinified and blended in our wines.

BEYCHEVELLE'S SUPERB TERROIR
The word Terroir only makes sense if one understands the way in which the Médoc's climate, or microclimate, interacts with the vineyard. Even then, the picture is not complete unless we add the winemaker's talent for growing the grapes and looking after each plot of vines.
The proximity of the Gironde, which can be seen from the front steps of the Château, has a protective, regulating affect on the climate that is vital for the production of exceptional wines.
The heart of the vineyard is located on two plateaus of deep Garonne gravel from the Gunzian period, on the edge of the Gironde, providing ideal conditions for Cabernet Sauvignon.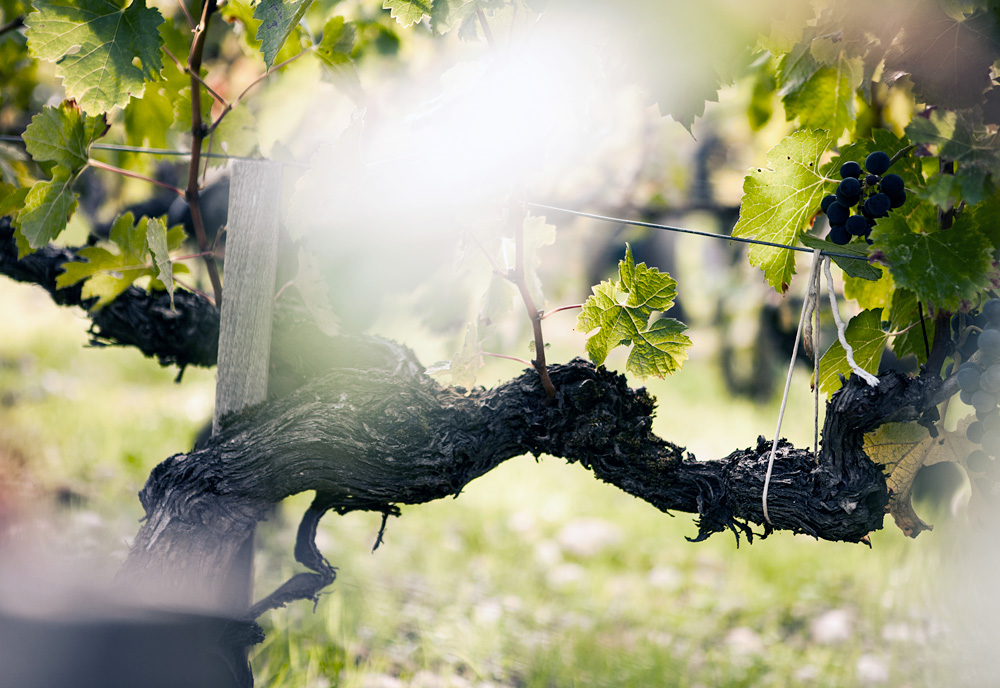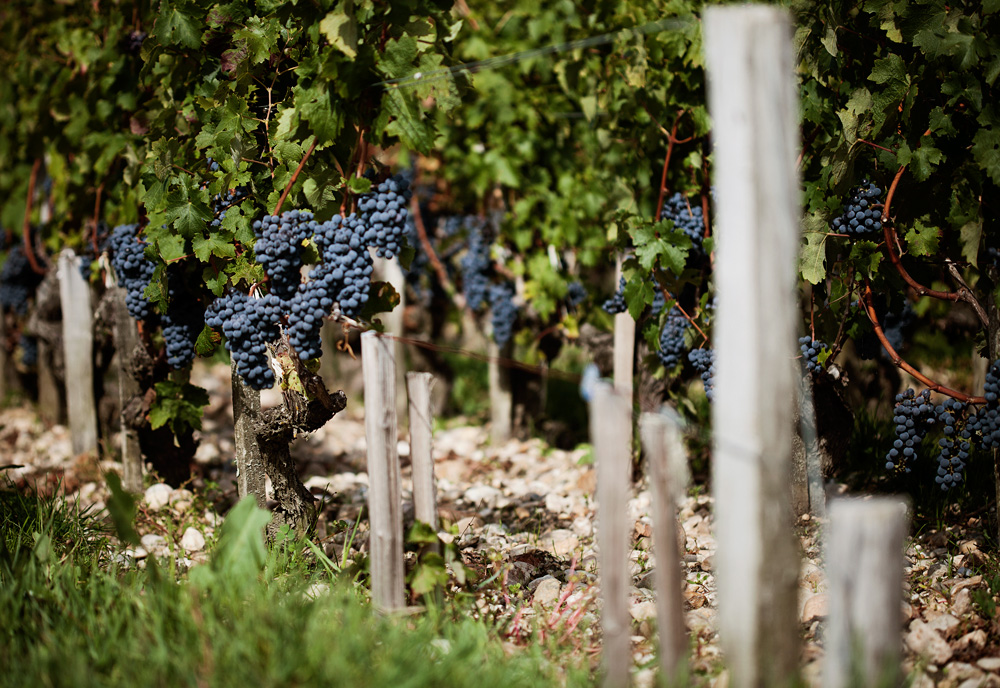 These are the famous gravelly hilltops of the Médoc, close to the Gironde, which offer the best conditions for the classic Bordeaux varietals.
Returning the sun's warmth during the night, and draining away excess rain water, the vines are able to flourish and the grapes ripen perfectly. The resulting deep red wines are well-balanced and generous, offering power tempered by a silky texture.
Château Beychevelle has always been careful to preserve its environment and its terroir. This commitment is given concrete form on a daily basis through our ISO 14001 certification and a sustainable agriculture approach, with part of the vineyard managed organically.
Château Beychevelle's new winery has been custom-made to suit the vineyard, with every vine having a place in a plot-by-plot vinification process, that enables each terroir to express its full complexity and depth.
More spacious, and with an improved layout, the new facilities also permit a gentle transfer of the grapes by gravity, very precise temperature control, and extractions adjusted to the characteristics of each vat.
Combining innovation and tradition, the winery is a perfect reflection of Château Beychevelle's "haute-couture" expertise.